Mum on the Move is a family travel blog, featuring family-friendly travel tips, reviews, inspiration and knowledge from around the world. It is aimed at families who love to travel and who don't let having kids stop them having fun and adventures on their travels.
Mum on the Move readers favour interesting, cultural and adventurous travel experiences and prefer to stay in luxury accommodation. I strive to help my readers navigate beyond the resort sun lounger and immerse themselves in the local surroundings.
Read our full Media Kit below:
As seen in:
Our Audience
Mum on the Move readers love to travel with their families; they tend to be adventurous, with a large disposable income.
Around 70% of our current 60,000 monthly readers comes from the United Kingdom, Australia and the USA.
A further 10% of our readers come from from the expat community in Singapore, a demographic that travels often, both within Asia and further afield. (The Singapore audience is still recovering following recent travel restrictions and is around a third of what it was pre-pandemic).
Why Work with Mum on the Move
Influence
When you work with Mum on the Move you tap into our engaged audience of over 60,000 readers per month. We have built trust with our readers through sharing genuine first-hand experiences and honest reviews. Our readers believe in our recommendations and are influenced by our choice of destinations, hotels, tours and products.
Quality
Mum on the Move produces high quality in-depth articles, featuring colourful and inspirational photography and well-researched information. We have worked with many high quality brands that share our core values to help them amplify their message to our readers.
Strategy
Mum on the Move articles are written using targeted SEO keywords, giving them a high organic search reach and longevity. This is complemented by a comprehensive social media marketing strategy, including Facebook, Instagram, Twitter and Pinterest.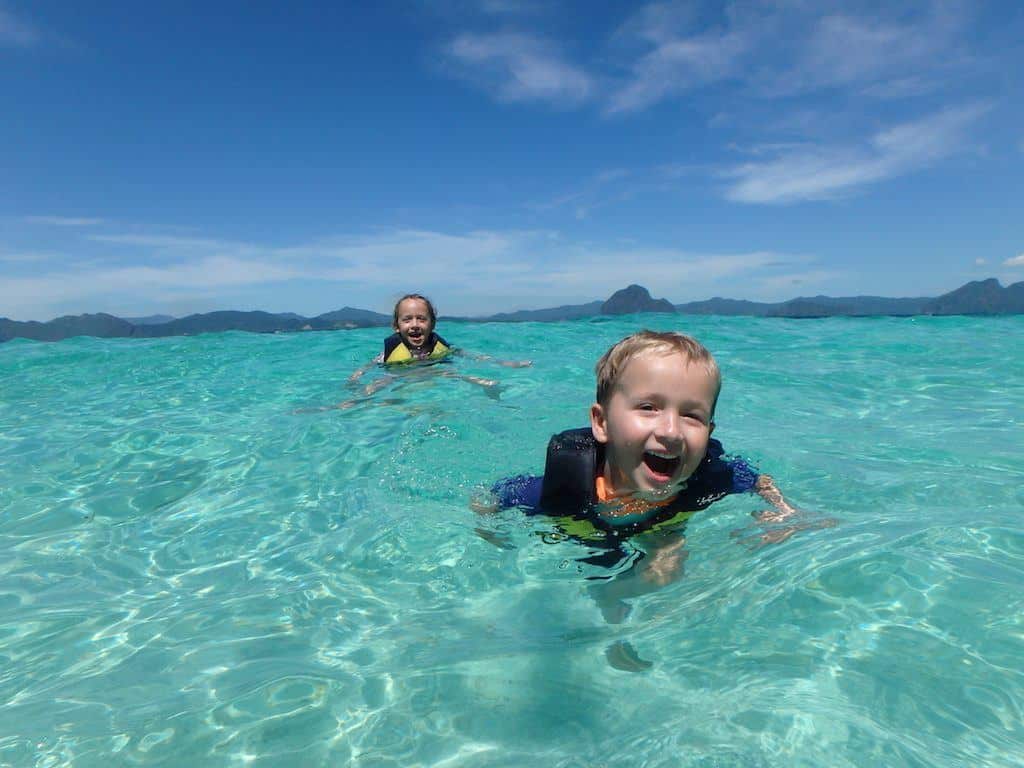 What can Mum on the Move do for you?
We can help you reach our highly targeted niche audience in the following ways:
Destination Marketing
Raise awareness of your destination, hotel, tour services, airline or tourist attraction. Our recommendations inspire our readers to book your services through our blog articles, inspiring photography and social media posts. We always provide honest reviews, and opinions expressed are our own. See examples of our hotel reviews here.
Social Media Promotion
Tap into our 20,000+ followers on social media as we help promote your brand on Facebook, Instagram, Twitter and Pinterest.
Product Reviews
Showcase your family travel product to our highly targeted niche readership. We highlight the features and benefits of your product and get our readers in the buying frame of mind. Product Reviews can be partnered with a giveaway. See examples of product reviews here.
Sponsored Content
Introduce your brand to our readers via featured articles. All sponsored articles are written so as to provide valuable information to our readers at the same time as advertising your brand.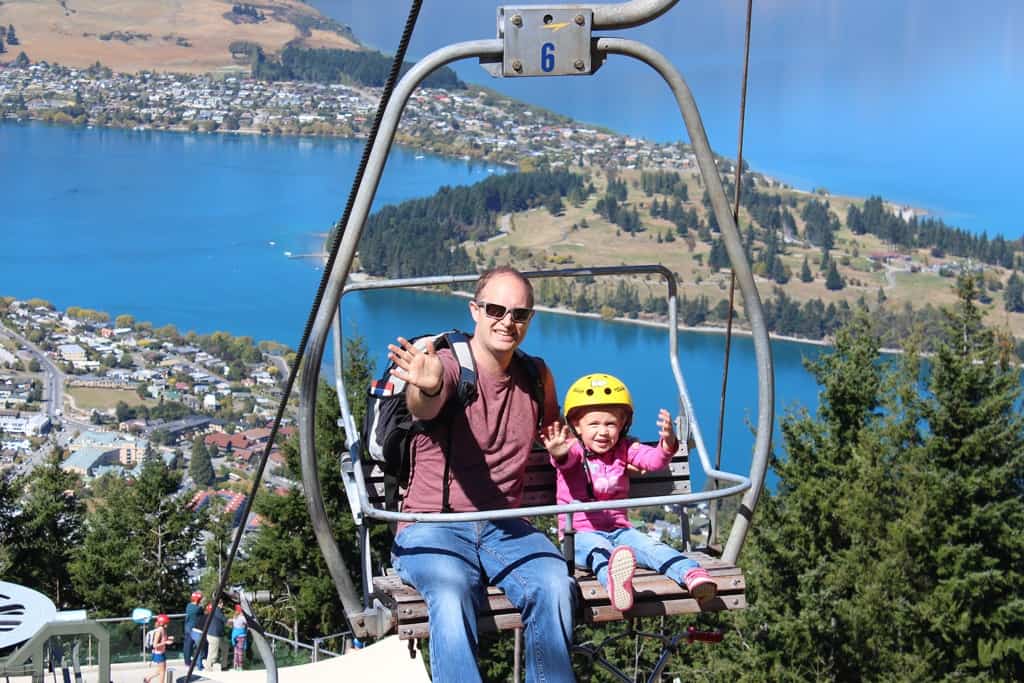 Brands we have worked with
We are proud to have worked with many high quality brands here at Mum on the Move. A selection of these brands are highlighted below.
Testimonials
"Thank you very much, the pictures and review look beautiful! We are very happy to see the comments of your followers too." – Yvonne de Suner, Hotel Manager, Angsana Maison Souvannaphoum, Luang Prabang.
"Thanks so much for your email and write-up. It looks fantastic. We already received a signup and hope that the feedback for the contest is good." – Lisa Walsh, Director of Marketing, PacMe.com
"I just want to let you know that the article has great results and I've seen requests coming from it. Thank you very much for that!" – Khanh Tran, Villa-Finder.com
"Thank you for sharing this beautiful review of your experience at our property in your social media, also thank you for sharing it through your network of travel bloggers." – Francis Fernandes, Hotel Manager, Luang Say Residence, Luang Prabang
"Thank you very much. We have many family groups know Hoi An Food Tour via your blog." – Hoi An Food Tour, Vietnam.
"So great – thank you so much! You've touched on the key messages MCC are keen to showcase and showed great love to the operators who hosted you, thanks. I passed your coverage onto the MCC team and the response was "What a great piece for Maitland!" – Angela Thompson, Seed PR & Marketing.
"Thank you! We are following your post and our kids were happy with boat ride and food tour that you have recommended. Keep going on!" – Nadia, Mum on the Move reader.
"Had such a fun day cycling around Hoi An with Jack Trans EcoTour, thanks for the recommendation we had a fab time." – Lisa, Mum on the Move reader.
"Thanks for the post! We stayed at the Shangri-La and booked a tour with them based on your recommendation – could not be happier with our choice!" – Sanita, Mum on the Move reader.
"After reading your article on the Mifold we went ahead and purchased one. It was great for our trip to India for my 6 year old." – Kaylie, Mum on the Move reader.
Interviews with Mum on the Move
October 2019, The Washington Post: Tips for Using Car Seats while Traveling
January 2019, Vacation Mavens: Singapore with Kids Podcast
December 2018, Amateur Traveler: Travel to Hong Kong Podcast
August 2107, Travel Notes & Beyond: Interview with Marianne Rogerson from Mum on the Move
June 2017, Travel to Recovery: Getting to know a travel blogger: Mum on the Move
May 2017, Expat Parent: My Hong Kong – Marianne Rogerson the Travel Blogger
January 2016, Localgrapher: Family Travel Bloggers to Follow in 2016
November 2015, South China Morning Post: The ultimate guide to long-haul travel with young children
Travel Bloggers Influencer Network
Mum on the Move is proud to be a member of the Travel Bloggers Influencer Network, a select group of professional travel writers, photographers and online influencers. Through the commitment of the Travel Bloggers Influencer Network members to share each other's posts and social media updates, we can substantially widen the reach of our audience. Members of the Travel Bloggers Influencer Network have an impressive combined reach of over 4 million followers.
When you work with Mum on the Move on campaigns to promote your brand, your message is not only shared with our own readers and social media audience, but amplified through the extensive social reach of our influencer colleagues. Read more about the Travel Bloggers Influencer Network here.
Get in Touch!
Interested to learn more about working with Mum on the Move? Please get in touch now!